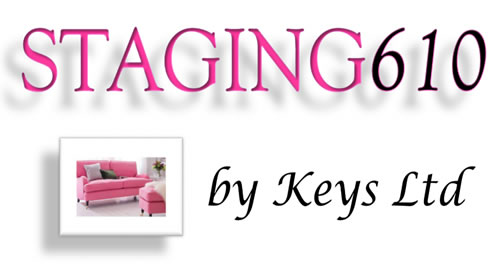 Show your property in it's best light with Staging 610
Home buyers, when viewing property online or in person, like to imagine themselves living there. Staging helps do this by showcasing the best assets of a property and defining the purpose of each room and each space within a room. We all like to dress to impress - staging does the same for property and maximises the end result.
If you're selling an unfurnished property, it can be difficult for viewers to see past what empty rooms fundamentally are - different sized boxes with windows. Rooms that have recently been emptied can leave echoes of departed furniture through marks on the wall or faded patches on the carpet. Staging can solve this problem.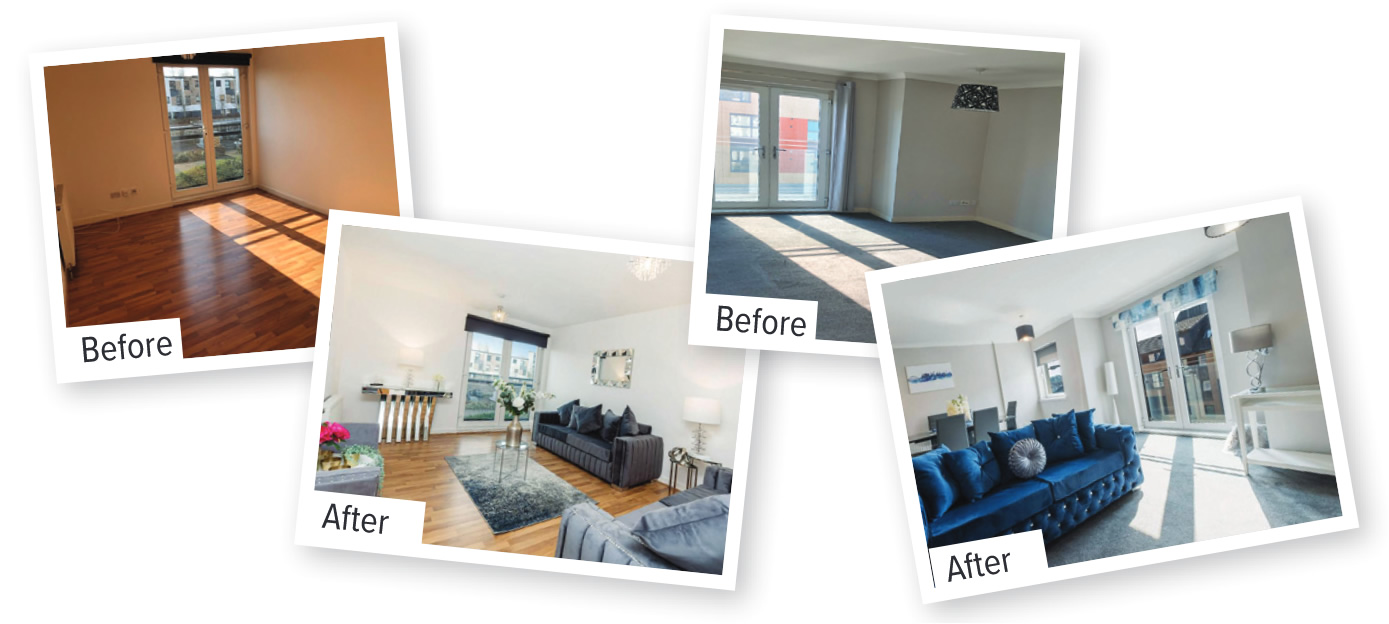 It's important to note that staging a property for sale is different to decorating the property you live in. You'll have pictures of family, pieces of furniture, mementoes and accessories that personalise a space for you. All of these items help potential buyers imagine YOU living there - we want them to imagine THEMSELVES living there. Staging helps to declutter, depersonalise and define properties to appeal to the widest possible market.
Staging610 will design a look for your property and then source and install everything from the furniture to the pictures on the wall and pot plants on the shelving. You'll 'rent' everything required until the property sells - which for staged properties is definitely quicker and enhances the end result.
"We highly recommend staging your empty property, bringing it to life and helping buyers experience the atmosphere created by the heart of soul of 'Staging 610 by Keys Ltd'."